This  wonderful Wednesday meme formerly hosted by MizB, that is now hosted by Sam over at Taking on a World of Words.
The questions are:
What are you currently reading?
What did you recently finish reading?
What do you think you'll read next?
Currently Reading:
The diary of a young girl by Anne Frank
Recently Finished: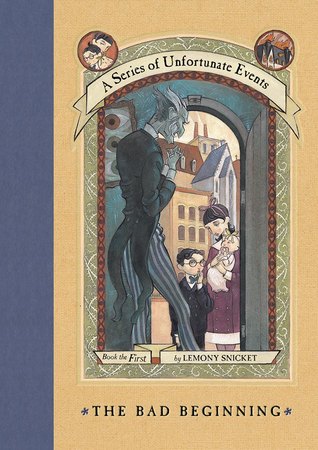 Fantastic Beasts and where to find them (Screenplay) by J K Rowling (Review)
The Golden Compass  by Philip Pullman (Review)
Bad Mommy by Tarryn Fisher (Review)
Unfolding by Jonathan Friesen (Review)
The Bad Beginning by Lemony Snicket (Review)
The Case-Book of Sherlock Holmes by Sir Arthur Conan Doyle
Read Next:
Don't know yet.
Join me on Twitter| Facebook | Pinterest| Goodreads| Tumblr| Instagram