This  wonderful Wednesday meme formerly hosted by MizB, that is now hosted by Sam over at Taking on a World of Words.
The questions are:
What are you currently reading?
What did you recently finish reading?
What do you think you'll read next?
Currently Reading:
This one is for an assignment and I don't usually read memoirs (any non-fiction to be honest) but since I've already been experimenting with Indian authors, I thought I'd try different genres as well.
Recently Finished: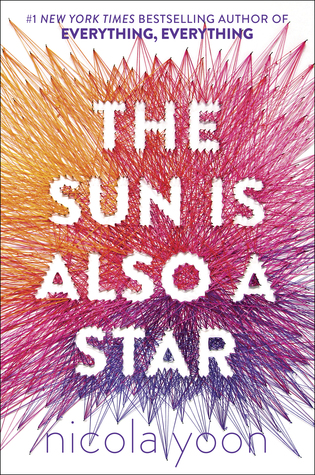 Black Widow by Chris Brookmyre  (Review)
I Was A Bitch by Emily Ruben (Review)
Fighting Shadows (Cortii #2) by J.C. Steel (Review)
The Sun is also a Star by Nicola Yoon (Review)
Song of Princes by Janell Rhiannon (Review)
Read Next:
The Girl in the Picture 
by

Alexandra Monir (Netgalley ARC)
I've been trying to finish up on ARC's and do all the priority reading before my TBR gets too out of controlled. It's not that easy when you're greedy like me. 😀