I know I haven't been posting much but that's because I didn't have time to read. Exams you know, get on my nerves. But it's over now (ended today) and of course I couldn't miss this  wonderful Wednesday meme formerly hosted by MizB, that is now hosted by Sam over at Taking on a World of Words.
The questions are:
What are you currently reading?
What did you recently finish reading?
What do you think you'll read next?
Currently Reading:
Black Widow by Chris Brookmyre  (ARC from Netgalley)
 Diana Jager is clever, strong and successful, a skilled surgeon and fierce campaigner via her blog about sexism. Yet it takes only hours for her life to crumble when her personal details are released on the internet as revenge for her writing.
Then she meets Peter. He's kind, generous, and knows nothing about her past: the second chance she's been waiting for.
Within six months, they are married. Within six more, Peter is dead in a road accident, a nightmare end to their fairytale romance.
But Peter's sister Lucy doesn't believe in fairytales, and tasks maverick reporter Jack Parlabane with discovering the dark truth behind the woman the media is calling Black Widow…
Recently Finished:
This wasn't what I'd call a successful reading week.
Through the Hostage (Cortii #1) by J.C. Steel (REVIEW)
What Light by Jay Asher (Review)
P.S I Like you by Kasie West (Review)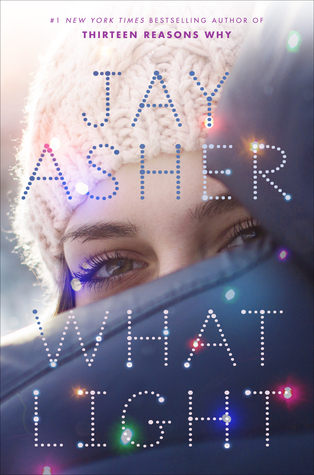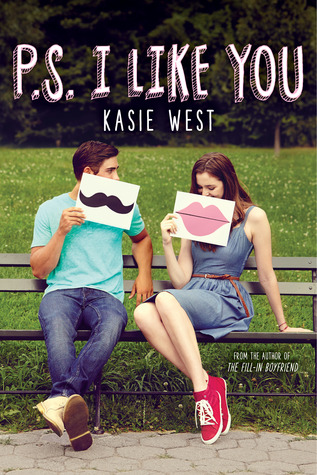 Read Next:
The Folk of the Faraway Tree (The Faraway Tree #3) by Enid Blyton
Fighting Shadows (Cortii #2) by J.C. Steel
I am more determined to finish ARC'S and the books my friend suggested this week.