This wonderful meme formerly hosted by MizB, is now hosted by Sam over at Taking on a World of Words.
The questions are:
What are you currently reading?
What did you recently finish reading?
What do you think you'll read next?
Currently Reading:
Through the Hostage (Cortii #1) by J.C. Steel
Khyria Ilan is a commander in the Cortii, the most elite mercenary organisation in known space. With a past she can't remember, and commanders who would love to see her dead, her future is likely to be short: her command faces their ultimate test to prove their right to survive.
When the odds are impossible, sometimes the only thing to do is play the game …
Recently Finished: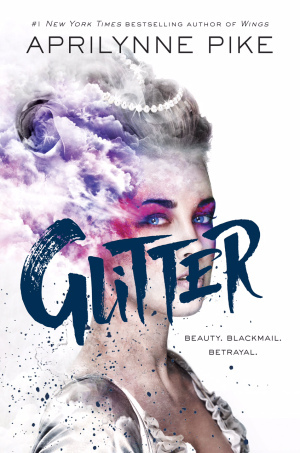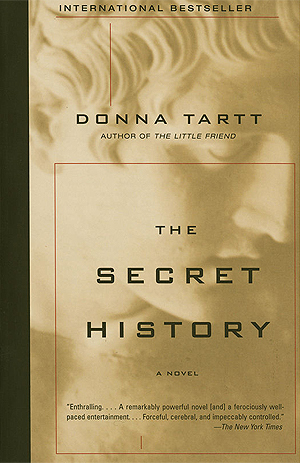 Nobody's Pawn (Never Veil #3) by Amy McNulty (Review)
Ashvamedha – The  Game of Power by Aparna Sinha (Review)
Glitter by Aprilynne Pike (Review)
The Secret History by Donna Tartt (Review)
The Magic Faraway Tree (The Faraway Tree #2) by Enid Blyton
The Lovely Reckless by Kami Garcia 
Read Next:
The Folk of the Faraway Tree (The Faraway Tree #3) by Enid Blyton
Join me on Twitter| Facebook | Pinterest| Goodreads| Tumblr