The questions are:
What are you currently reading?
What did you recently finish reading?
What do you think you'll read next?
Currently Reading :
All The Light  we cannot see by Anthony Doer
I still haven't finished it and it's been a week. It's not that the book isn't good, infact I'm definitely enjoying reading this. But this just hasn't been a productive week for me. I coudn't devote much time to reading. I stayed up last night, wanting to finish this book but instead I ended up writing a story (which is also incomplete). i'm getting distracted a lot these days. But let's hope this week is better.
Recently Finished: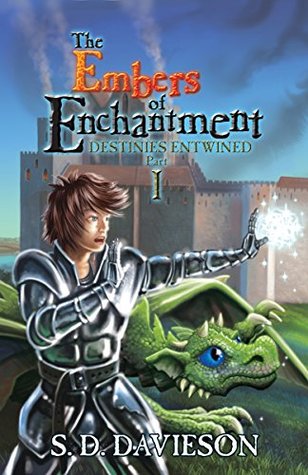 See what I was talking about? I finished just one actual huge book and the rest were just short stories or parts in case of The Embers of enchantment.
Read Next: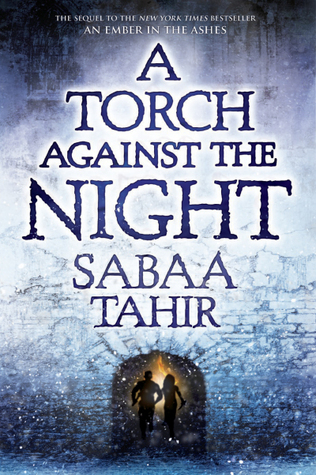 A Torch Against the Night (An Ember in the Ashes #2) by Sabaa Tahir
An ember in the ashes was slow to get into but an amazing book indeed, so I can't wait to dig into this. The only problem is that I've forgotten most of what happened in Book #1 and that will be an obstacle to me enjoying this book properly. Since previously in such cases, Bookseriesrecaps has helped me a lot, I'm going to try it again. Seriously, check out this blog! If you've been waiting for a sequel so long that you forgot what happened in the previous books, this blog shows complete summary refreshing your memories. I used it in case of The Last Star and Empire of storms as well.
Join me on Twitter| Facebook | Pinterest| Goodreads| Tumblr