This wonderful meme formerly hosted by MizB, is now hosted by Sam over at Taking on a World of Words.
The questions are:
What are you currently reading?
What did you recently finish reading?
What do you think you'll read next?
Currently Reading :
All The Light  we cannot see by Anthony Doer I've been wanting to read this book for a while now and I've heard only good things about it. I've read about 70 pages now and it's giving me the same vibe as The Book Thief.
Empire of Storms (Throne of Glass#6) by Sarah J Maas Somehow, I have a feeling deep in my stomach that this book won't be as good as the books preceding it and that would be a huge disappointment. But I'm having faith in S J Maas and reading it anyway.
Recently Finished: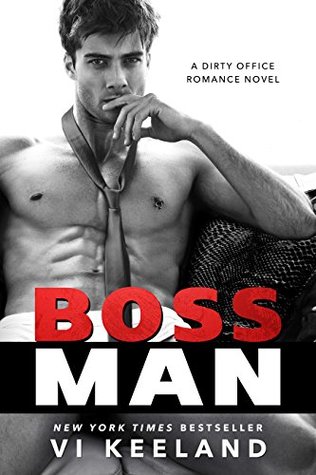 Fall Far from the Tree by Amy McNulty (Review)
Bossman by Vi Keeland
Something Nice by Tiffany Reisz
The Flame never dies (Well of Souls#2) by Rachel Vincent (Review)
What's Left of me by Kat Zhang (Review)
False Sight (False Memory #2) by Dan Krokos
Read Next:
The Embers of Enchantment: Destinies Entwined: Part 1 by S. D. Davieson
I received a beautiful copy of this book for review purposes and I can't wait to dig in!