Top Ten Tuedsady is a weekly meme hosed by TheBrokeAndBookish.
This week's topic: Back To School Freebie — anything "back to school" related like 10 favorite books I read in school, books I think should be required reading, Required Reading For All Fantasy Fans, required reading for every college freshman, I picked "My Bookish High School Obsessions"
1. Vampire Novels: I was crazy about this stuff back in High school, From twilight to Sookie Stackhouse series, I read every single Vampire novel I could get my hands on. Oh and there were so many. My attraction towards Damon salvatore didn't help the case, waiting for the next season of TVD, I read all the books and House of the Night series, Vampire Academy. I don't think I spared any of them.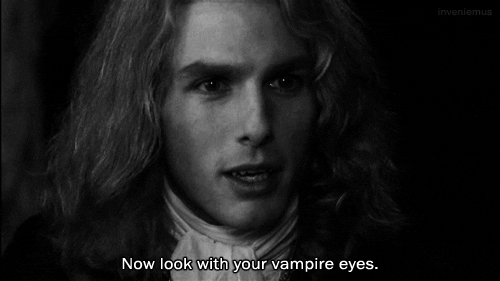 2. Jane Eyre/ Teacher Recommendations: I was NEVER a fan of classics. But one of my favorite teachers told me the story of how this was her first book and I just had to read it. And when I finally did, I couldn't get it out of my mind. It is my favorite classic till date. After that, whenever any teacher would suggest a book, I'd note it down to read later.                            
 3. John green: Oh I read TFIOS before there was hype about it, and it devastated me. So I read every single John green book out there. I watched his vlogs with Hank, called myself a Nerdfighter and told everyone I met DFTBA (Don't Forget to be Awesome)
4. Book references from other books : I read A Tale of two cities because of William Herondale, and whenever I saw another book's name or song in the book I was reading, I would highlight it and then read or listen to that too.
5. Pen names/ Writing: You do know my real name is not Alex right? I got in the habit of writing back in school. I used to write poems and quotes on pieces of paper and leave them lying around for someone else to find. I didn't want it to stay anonymous but couldn't use my own name (for the fear of teasing) so I picked the name and Alex and it stuck.
6. Books that made me cry : Every single book that had even a little potential to make me cry was devoured in one night. I searched the internet and specifically asked for books that would be emotional.
7. Creepy haunting stories : E A Poe, Stephen King, these were my go-to authors because I loved a good horror story. ( I was weird in high-school)
8. Finding the right song for the book I was reading : I always had my earphones in while reading or I played some music on my laptop. I NEEDED a song that could match the book I was reading. it just made for such a heightened experience and even now everytime I hear suh a song, I remember the book.
9. Making lists: I made actual TBR lists on paper, lists of my fictional book boyfriends, I'd write quotes and categorize my favorite authors. I was very organized.
10. All-Nighter: Reading at night is my absolute favorite thing. When a book keeps me awake all night, it automatically becomes one of my favorite. Because I love sleep, but if a book is topping that, then it's worth it. I spent many sleepless nights in high-school reading novels. And that's funny because even in exams, I never studied at night.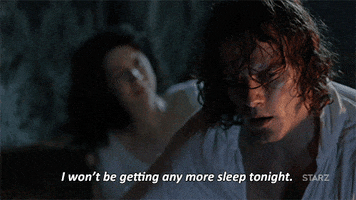 P.S- Nothing much has changed since high-school :p