This meme formerly hosted by MizB, is now hosted by Sam over at Taking on a World of Words.
The questions are:
What are you currently reading?
What did you recently finish reading?
What do you think you'll read next?
Currently Reading :
By now almost everyone as read this book and I'm finally picking it up. It's definitely not what I had expected. But this book is going to take me a while to finish. Mainly because I'm not used to reading the classics but also because my college started again and that is interfering with my reading routines. So I only read a few pages a day, hopefully it'll be finished by next week.
I am also reading a book I received for review purposes The Farthest City by Daniel P. Swenson and it is really interesting.
One soldier, Sergeant Sheemi Tanamal, experiencing unbearable loss, possessed by her anger, wants as much revenge as she can get before she dies in battle. An unexpected mission changes everything.
Citizen Kellen Beaudin, is a shy, sensitive artist with a different, but equally troubling past. Kellen's origin is deeply intertwined with the machines, although he doesn't understand how or why. He learns who he really is when his machine obsession takes him on an incredible journey.
Neither Kellen or Sheemi will ever be the same.
Recently Finished: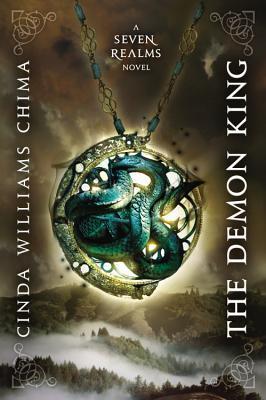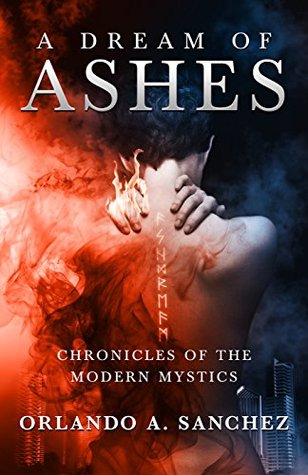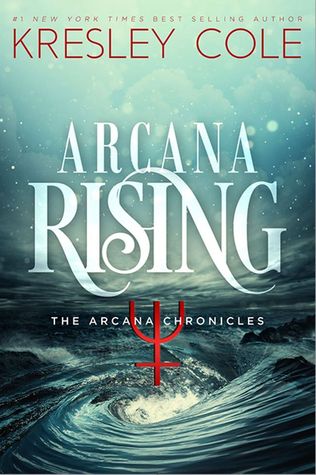 Read Next:
Red Rising by Pierce Brown, same as last week. I still haven't picked it up.