This meme formerly hosted by MizB, is now hosted by Sam over at Taking on a World of Words.
The questions are:
What are you currently reading?
What did you recently finish reading?
What do you think you'll read next?
Currently Reading :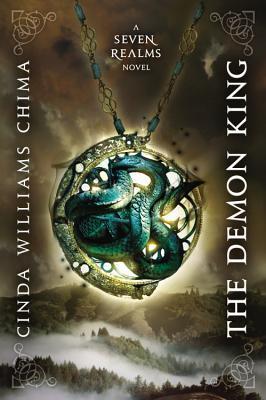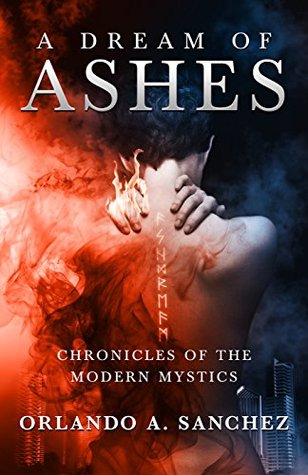 I have read almost 50 pages and I don't really like it so far. I'll give it another chance but maybe I should just abandon this. Anyone who has already read this book, please tell me if I should stick around.
50 pages read already and this one is quite intriguing. I'll be finishing this up soon.
Recently Finished: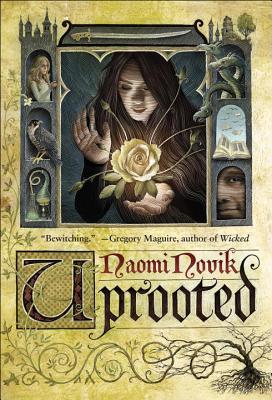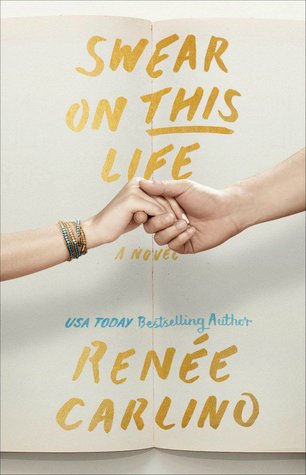 Uprooted by Naomi Novik (Review)
More Happy Than Not by Adam Silvera (Review)
Betwixt Twists and Turns by Mona Mohanty (Review)
Swear on this Life by Renee Carlino (Review)
Worth the Fight (MMA Fighter #1) by Vi Keeland
Read Next:
Frankly, I haven't decided yet. I'll pick up something according to my mood. But I really want to read Red Rising by Pierce Brown