This meme formerly hosted by MizB, is now hosted by Sam over at Taking on a World of Words.
The questions are:
What are you currently reading?

What did you recently finish reading?

What do you think you'll read next?
Currently Reading :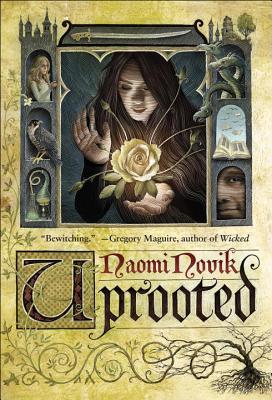 "Our Dragon doesn't eat the girls he takes, no matter what stories they tell outside our valley. We hear them sometimes, from travelers passing through. They talk as though we were doing human sacrifice, and he were a real dragon. Of course that's not true: he may be a wizard and immortal, but he's still a man, and our fathers would band together and kill him if he wanted to eat one of us every ten years. He protects us against the Wood, and we're grateful, but not that grateful."
I have finally started reading this and it is good so far. I like Agnieszka , even though I can't pronounce her name correctly.
Recently Finished: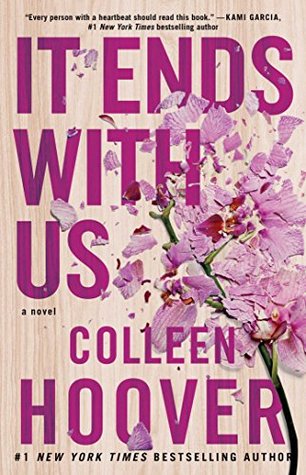 With the next book in Arcana chronicles releasing on 15th August, I'm glad I read these books. There's a unique setting, a death game between characters who have special powers. And the whole Tarot card thing, I've never read anything like it.
Read Next: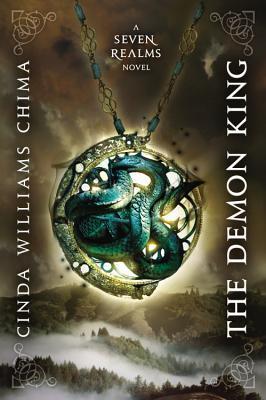 I just feel like reading a fantasy novel.