Top Ten Tuesday is an original feature/weekly meme created by  The Broke and the Bookish. Today's topic was  Top Ten Tuesday REWIND — go back and do a topic you missed over the years or recently or a topic you really want to revisit. I picked an old topic "Top Ten Books I'd like to see made into a movie/ TV show"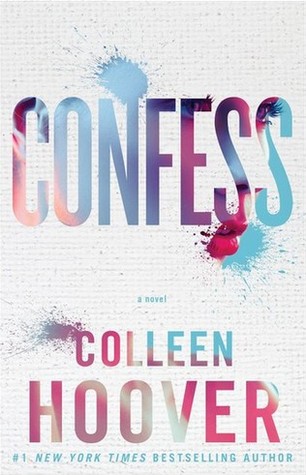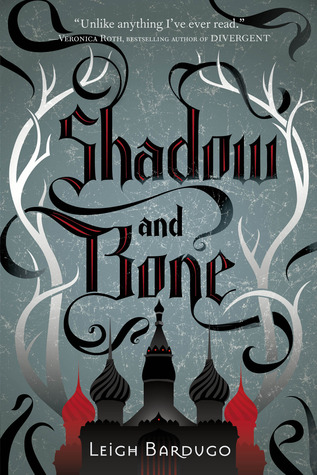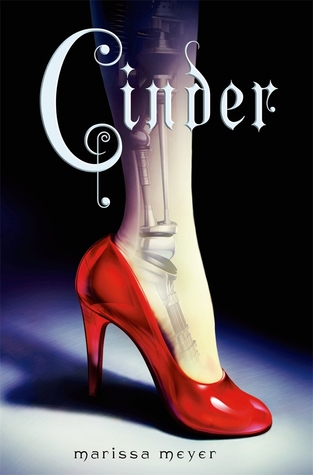 Just picture the beautiful attires and the whole setting. If this gets made into a movie, it'd be worth watching!
Since Ugly Love is in the making, I've just been hoping that Confess gets made into a movie too. I LOVE this book. And it would be a heart-touching romantic movie that would make me cry. Also, I want to see who plays Owen. Seeing one of your book boyfriends on screen is just asdfghjkl
The Darkling! This should be adapted into a TV show. It would have a dark setting and we'll get to see Ravka, The Royal Court and everything. And when that series is complete, Six of crows can be the spin-off! (I'm getting ahead of myself)
I'll Give You the Sun 

by

Jandy Nelson
It would be a fun movie to watch with all the friends on a nice summer day. Just make it into a movie!!!!
I think we all can agree that The Lunar Chronicles can be made into an awesome TV  show, kinda like Once Upon a Time. You've got Cindrella, Red riding hood, Rapunzel, it would be amazing to watch. Also, Captain Thorne!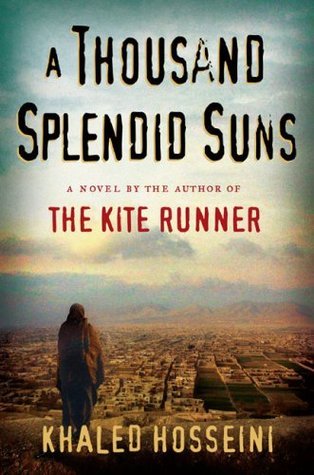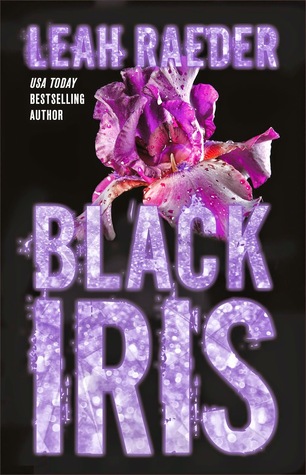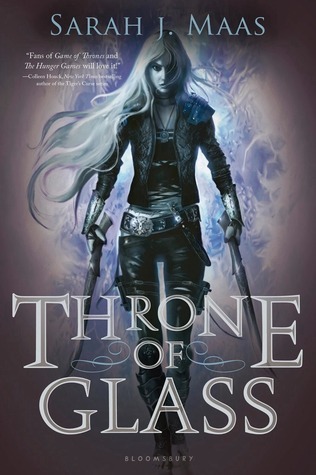 If this is made into a movie, get ready to ugly cry. Keep a tissue box with you because it will destroy you!
It would be such a thriller, with a message in the end. Sexy, scary, just fun.  I can picture the cast in my mind.
Superhumans, who wouldn't like a movie about them?
A romance between a robot and a human. Well if Zombie+Human is possible, why not this?
A TV show with the main character who is an assassin, so many ships, so many amazing characters, Chaol, Dorian, Celaena, and a game to become the King's champion. It would be kinda like The Hunger Games, just with magical elements.
Honorable mentions :