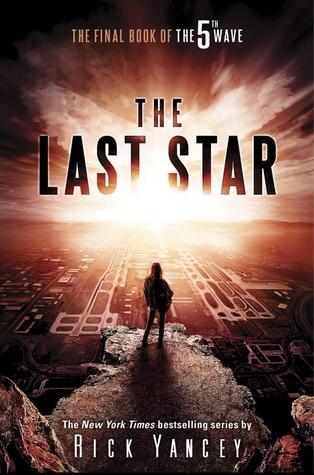 Goodreads : Link
Buy this book : Amazon.in, Amazon.com
Published May 24th 2016 by G.P. Putnam's Sons Books for Young Readers
My Ratings : 4 out of 5 stars
Page count :338 pages
Genre :YA, Sci-fi, Dystopia
(Don't read this review if you haven't read the first two books in The 5th wave trilogy)
Book Blurb :
The enemy is Other. The enemy is us.
They're down here, they're up there, they're nowhere. They want the Earth, they want us to have it. They came to wipe us out, they came to save us.
But beneath these riddles lies one truth: Cassie has been betrayed. So has Ringer. Zombie. Nugget. And all 7.5 billion people who used to live on our planet. Betrayed first by the Others, and now by ourselves.
In these last days, Earth's remaining survivors will need to decide what's more important: saving themselves…or saving what makes us human.
My Review :
" I've got a rifle, Megan's got Bear, and Sam's got an attitude."
And in the midst of people dying and alien invasions, Cassie and Evan are having issues.
Oh, How I enjoyed this book! So many action- scenes, secrets and betrayals. That's the thing about the 5th wave, no one can be trusted. The Last star is a pretty good conclusion to The 5th wave trilogy but I feel like the first book was amazing and the intensity and awesomeness just kept decreasing onwards.
I mean I still enjoyed this book a lot, and with the  priest and cat lady, I sure got the creeps. But the level of enjoyment is less than that of The Infinite sea which was less than The 5th wave and it still is damn fun to read. You know what that means?
That you should read this series if you haven't already. I really like Evan and Zombie. Nugget can be kind of a jerk but never mind him. He's just a kid. And Cassie has turned into a badass I swear, but only when she's not having an argument with her own brain or assessing her feelings and that of others. Also, remember the Journal from the first book. It makes a guest appearance.
Ringer is a big part of this book and I liked that because I like her. And the ending is just asdfghjkl. I have no words.
*fangirl screams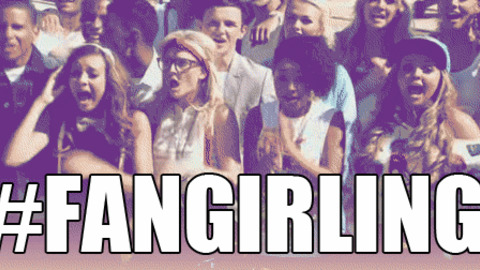 The truth behind the 5th wave is so mind blowing.
About the author:

Rick is a native Floridian and a graduate of Roosevelt University in Chicago. He earned a B.A. in English which he put to use as a field officer for the Internal Revenue Service. Inspired and encouraged by his wife, he decided his degree might also be useful in writing books and in 2004 he began writing full-time.