This meme is weekly feature hosted by Sam over at Taking on a World of Words.
The three questions are:
What are you currently reading? 
What books have you recently finished? 
What do you plan on reading next?
Currently Reading :
I've never been so eager to finish an ARC like I am with this one. Here's why :
Victoria Dinham doesn't have much left to look forward to. Since her father died in a car accident, she lives only to fulfill her dream of being accepted into the Manhattan Dance Conservatory. But soon she finds another reason to look forward to dreams when she encounters an otherworldly girl named Ashlinn, who bears a message from Victoria's comatose brother. Ashlinn is tasked with conjuring pleasant dreams for humans, and through the course of their nightly meetings in Victoria's mind, the two become close. Ashlinn also helps Victoria understand asexuality and realize that she, too, is asexual.
But then Victoria needs Ashlinn's aid outside the realm of dreams, and Ashlinn assumes human form to help Victoria make it to her dance audition. They take the opportunity to explore New York City, their feelings for each other, and the nature of their shared asexuality. But like any dream, it's too good to last. Ashlinn must shrug off her human guise and resume her duties creating pleasant nighttime visions—or all of humanity will pay the price.
Asexuality – I've never read about it before. that too in a fantasy novel.
Recently finished :
11.22.63 by Stephen King ( That turned out be good but not amazing- Full Review)
The Summer That Melted Everything by Tiffany McDaniel (Mind blowing awesome – Full Review)
Illuminae by Amie Kaufman and Jay Kristoff ( Better than I expected – Full Review)
In Real Life by Jessica Love (Worse than I had hoped for – Full Review)
See I've been catching up on my TBR  and writing more reviews!
Read Next :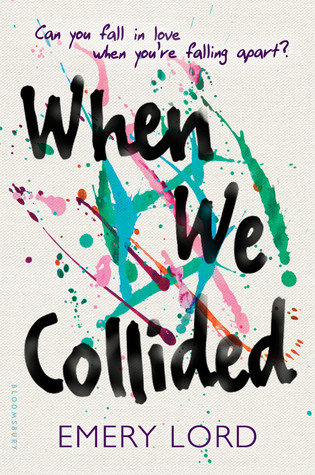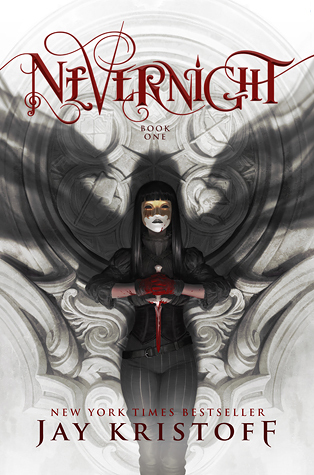 Basically, same as last week because I still haven't read these books but guess what, I got an e-ARC of Nevernight and I'm so excited to read it, I'll pick it up next.
So what's new in your week? Read any new books? Which one of these did you enjoy most or are excited to read? Do let me know in the comments below 🙂