This meme is weekly feature hosted by Sam over at Taking on a World of Words.
The three questions are:
What are you currently reading? 
What books have you recently finished? 
What do you plan on reading next?
Currently Reading :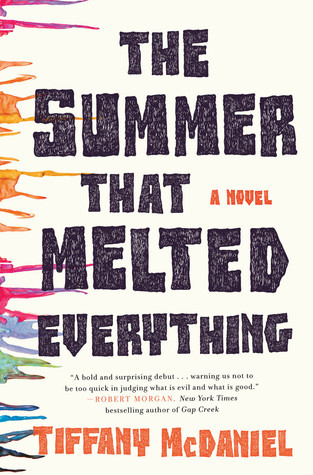 I still haven't made much progress with 11.22.63, I should've been done with it by now. I have an ARC of The Summer that melted everything and it seems intriguing. Here's a little about the book –
Fielding Bliss has never forgotten the summer of 1984: the year a heat wave scorched Breathed, Ohio. The year he became friends with the devil.
Sal seems to appear out of nowhere – a bruised and tattered thirteen-year-old boy claiming to be the devil himself answering an invitation. Fielding Bliss, the son of a local prosecutor, brings him home where he's welcomed into the Bliss family, assuming he's a runaway from a nearby farm town.
Recently finished :
I didn't like The Crown or Someone like you or This is where the world ends. 2 star reads for me. And I Darken was pretty good and so was Unleash the storm.
Read Next :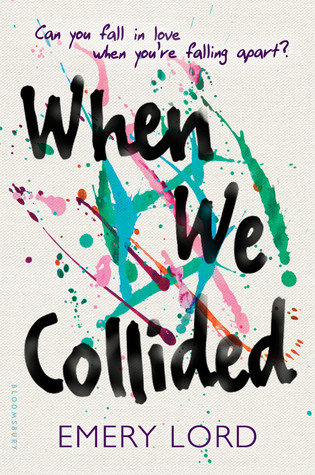 So many awesome books on my shelf. It's really hard to pick one you know?