This meme is weekly feature hosted by Sam over at Taking on a World of Words.
The three questions are:
What are you currently reading? 
What books have you recently finished? 
What do you plan on reading next?
Currently Reading :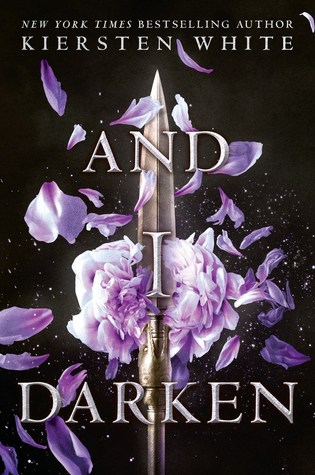 I'm totally enjoying my ARC of And I Darken. Such strong characters and I like the writing-style. 11.22.63 is huge and I've just read 126 pages till now but interesting theme and TIME TRAVEL! 
Recently finished :
I didnot enjoy it as much as I had hoped. You can read the full review here
Read Next :
No freaking idea. I mean I think I'll finish And I darken tonight but that Stephen King book is going to take all week. Maybe I'll read The Crown by Kiera Cass or Unleash the storm by Annette Marie. Nothing like sequels, ( the previous books of which you have all forgotten about) to lighten up your week.