This wonderful meme is weekly feature hosted by Sam over at Taking on a World of Words.

The three questions are:
What are you currently reading? 
What books have you recently finished? 
What do you plan on reading next?
Currently Reading :
I'm going to start watching the TV show but not before I read the books. I think the book nerd in me would throw a fit if I even tried. And I've heard good things about this book, so let's see.
Recently finished :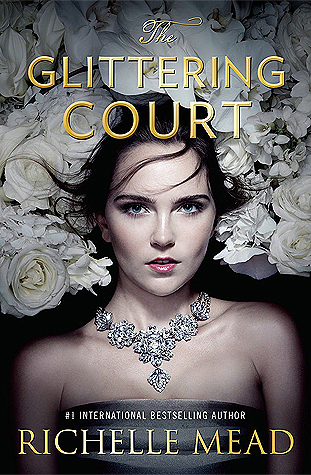 ACOMAF was even more fantastic than ACOTAR. It's like SJ Mass has a way of blowing our minds more with each book. I mean I love Throne of Glass series and then ACOTAR became my new fav. I'm happy to say that ACOMAF has topped even that. Even if you didn't like ACOTAR that much (Some people didn't), you'll still love this book. I'm so excited about Empire of storms and ACOTAR Book #3 now. At this point I'll even read Sarah's grocery lists.
As for The Glittering court, I didn't enjoy it at all. It started off pretty good, with a Countess running away under a false name. But then the whole book turns out to be a revised version of The Selection with lots of fashion, girl fights, romance. Ugh, it started getting on my nerves the way those girls fought just to be sold to the highest bidder. Ridiculous! I think what The Glittering Court lacked was a strong plot and maybe Magnus Bane!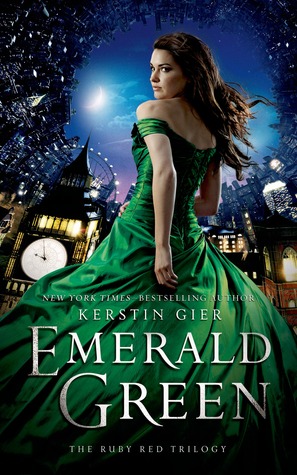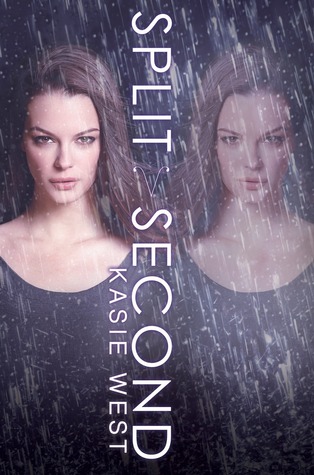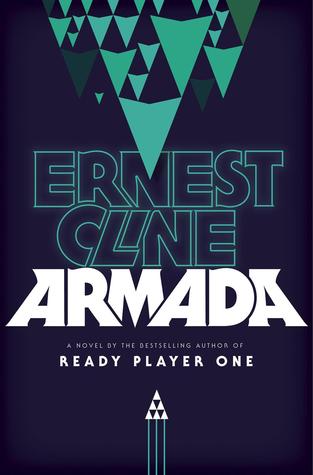 I also finished Sapphire Blue and Emerald Green by Kerstin Gier & Pivot point and Split second by Kasie West. All of them  quite entertaining. I did read my first Ernest Cline novel Armada and I think I'll be reading Ready Player One soon. Even though I'm not a gamer, I still enjoyed Armada very much.
Read Next :
A historical-fiction novel with time-travel written by Stephen King. How can I not read this? Also, there's a TV show based on it that captured by attention. As always, I'll be reading the book first.