This meme is weekly feature hosted by Sam over at Taking on a World of Words.
The three questions are:
What are you currently reading? 
What books have you recently finished? 
What do you plan on reading next?
This week was a little slow for me and I couldn't devote much time to reading but still I got through a couple of books.
Currently Reading :

Walled City by Ryan Graudin I found this book a while ago and it fascinated me. I started it a day before yesterday and read a few pages, it seems like it has potential. But I haven't found the time to finish it yet.
730. That's how many days I've been trapped.
18. That's how many days I have left to find a way out.
DAI, trying to escape a haunting past, traffics drugs for the most ruthless kingpin in the Walled City. But in order to find the key to his freedom, he needs help from someone with the power to be invisible….
JIN hides under the radar, afraid the wild street gangs will discover her biggest secret: Jin passes as a boy to stay safe. Still, every chance she gets, she searches for her lost sister….
MEI YEE has been trapped in a brothel for the past two years, dreaming of getting out while watching the girls who try fail one by one. She's about to give up, when one day she sees an unexpected face at her window…..
In this innovative and adrenaline-fueled novel, they all come together in a desperate attempt to escape a lawless labyrinth before the clock runs out.
Recently finished: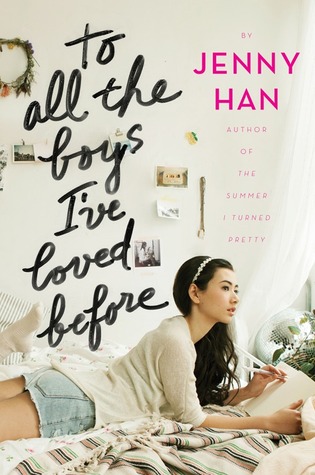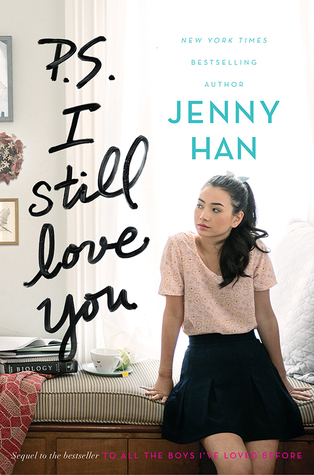 The Winner's Kiss by Marie Rutkoski Yes, I had an ARC and I finished it. Be Jealous! Because this trilogy is just amazing and this book does not disappoint.
To all the Boys I've loved before by Jenny Han & P.S- I still love you by Jenny Han Kinda conflicted about my feelings for this one. I liked it but it wasn't really good. The concept of letters (Nice) but the writing and the characters (Annoying and Stupid).
Heart Shaped Hack by Tracey Garvis Graves ( My Review) I really enjoyed this book. And I found my new book boyfriend.
Read Next:
Ugh I need to finish the book I'm currently reading first. Then,maybe I'll read another ARC. I need to catch up.