This meme is hosted by Sam over at Taking on a World of Words.
The three questions are (as you already know):
What are you currently reading? 
What books have you recently finished? 
What do you plan on reading next?
(Click on titles to add the books on goodreads)
Currently Reading :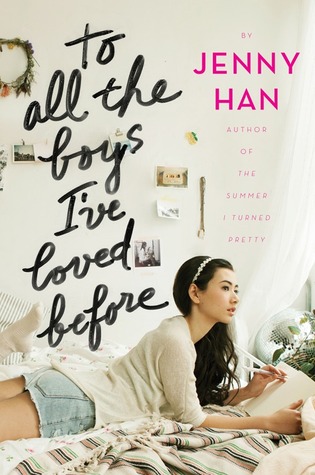 To all the Boys I've loved before by Jenny Han – I started reading it and yeah I like the Song sisters even though Lara seems childish but I soon got distracted by another book which is..   The Winner's Kiss by Marie Rutkoski – The final book in the trilogy and I am 4 chapters in. I'm so frustrated yet excited. So many feelings, ugh why am I even writing this post when I could be READING. 
Recently finished:
Things we know by Heart by Jessi Kirby – I did enjoy this book but it all seemed too unrealistic. And I just couldn't love the characters.
A gathering of shadows by V E Schwab (Review)
Hello, Goodbye and Everything in Between by Jennifer E Smith : This was a nice contemporary romance and I think the ending was just so cute. This is good for light reading.
Read Next:
No freaking idea. I'll probably pick up an ARC. But not quite sure.