Woah I'm tired. It has been 4 hours with constant reading and eating and tweeting and posting. This Readathon is quite exhausting. I'm going to take a break now. I have already read 3 books… and I'm debating what to read next.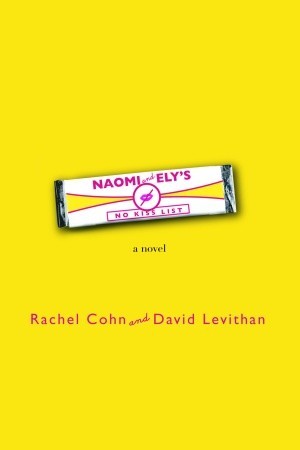 This book wasn't as good as I hoped. And I thought about giving up more than once. But I guess I had already invested so much time in it so I continued reading.
3 stars.
______________
Another two hours have passed and One more book finished. That one hour break helped a lot and I finished dinner.
This was really fun and intense too.
Most of the time it was emotional and kinda nice. But sometimes it just became too overwhelming. I loved that. I enjoyed reading this a lot. And since it has been on my TBR for quite a while now, I'm glad I was able to finish this.
4 stars