Hey Guys! I already told you that I was going to participate in Dewey's 24-hour Readathon. And guess what, it starts today! You'll be thinking if it's a Readathon what am I doing here? 
It's because where I am, the readathon doesn't start till evening: 5pm. So I have a lot of free time on my hands to just post and relax and get ready! So I've already told you guys that I read really fast so I've picked a lot of books that I'd like to read. Also I chose even more books as substitute if I don't like a particular book and want to abandon it.
(Click on the title to add on goodreads)
       My 24 Hour TBR
It is really not a shock that Colleen Hoover would be at the top. I really want to finish these two books and then maybe I'll finish the third one too. But that's not a priority.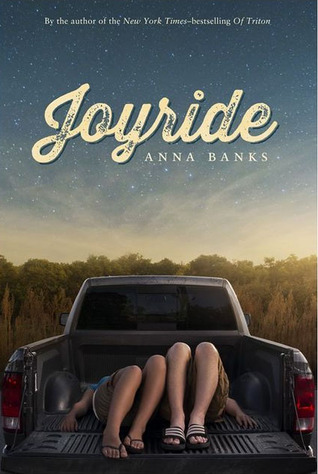 I'm picking these normal sized books so that they aren't too short or too long. I'll enjoy them and still be able to finish them.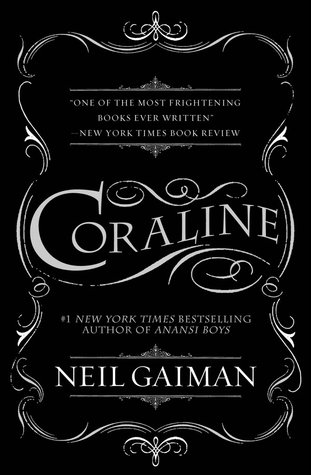 Another book that I have wanted to read for a while.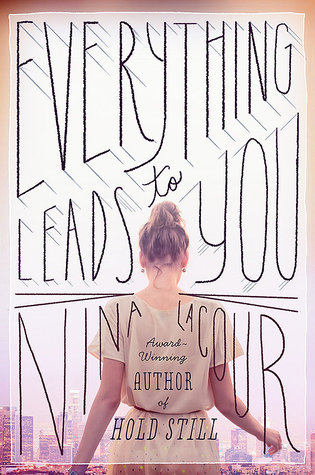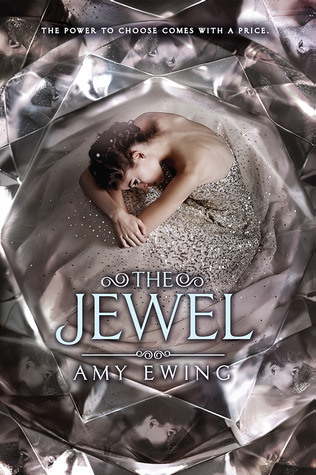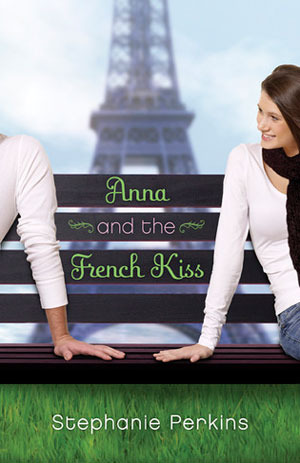 ---
10 minutes left. And here for the pre-party post!
1) What fine part of the world are you reading from today?
 India!
2) Which book in your stack are you most looking forward to?
Colleen Hoover books. That's why I'm picking them first.
3) Which snack are you most looking forward to?
Pasta because I love pasta.
4) Tell us a little something about yourself!
I'm Alex, a college student, book lover, music maniac  and a Nerdfighter.
5) If you participated in the last read-a-thon, what's one thing you'll do different today? If this is your first read-a-thon, what are you most looking forward to?
It's my First Read-a-thon and I really look forward to making a dent in my TBR. Also sharing all this stuff with wonderful people!
---
8 miutes left now