Welcome to WWW Wednesday! This meme was formerly hosted by MizB at Should be Reading and revived on Taking on a World of Words.
The Three Ws are:
What are you currently reading?
What did you recently finish reading?
What do you think you'll read next?
---
(Click on the title to add on goodreads. Links for Reviews that have been posted are given.)
Currently reading:
Sharp Objects by Gillian Flynn
I have been reading more of Gillian Flynn books lately. After reading and loving Gone girl a long while ago, I finally caught up to her other books. Since, the Dark Places movie was out, I thought it was finally time to read it. Dark places was bit of a disappointment but I'm hoping this would be better.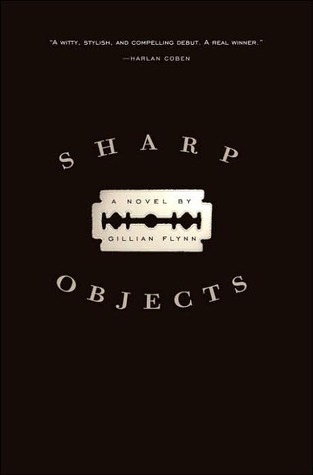 ---
Recently Finished:
Tonight the Streets are Ours by Leila Sales (Review : here)
Volition by Lily Paradis (Review: Here)
Dark Places by Gillian Flynn (Review: here)
This is What happy looks like by Jennifer E Smith (My Rating : 4 stars)
I also read Side effects may Vary by Julie Murphy, Beautiful Bastard by Christina Lauren and The Fiery trial by Cassandra Clare. Pretty good huh? This week has been lovely.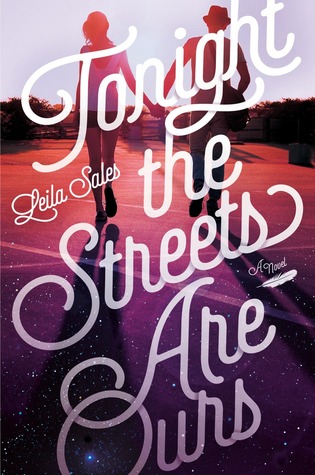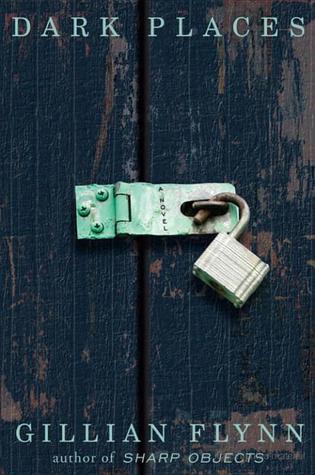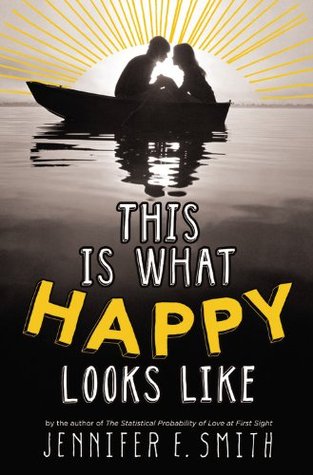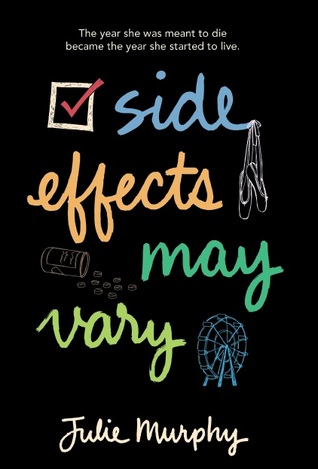 ---
Read Next:
Agghhh! I always struggle with this part because I never keep up. I still have to read
and Hard Love by Meredith Wild just got out. I also have to read The Jewel by Amy Ewing.
But you know me. I might not pick any of them and just read whatever the hell I want.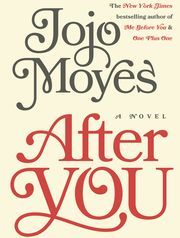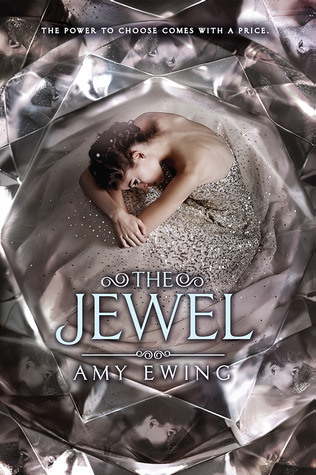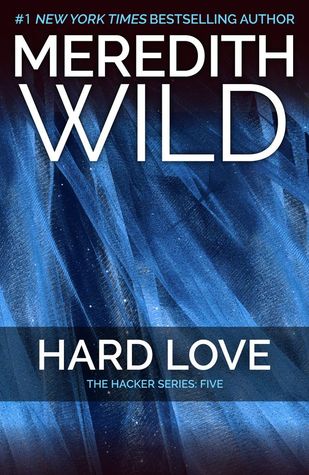 Signing off
Alex-The Shadow Girl