Top Ten Tuesday is a weekly meme hosted by The Broke and Bookish. Today's post is:
"Top ten author duos we'd love to see write a book together"
I think about this a lot of times. Imagine two of your absolute favorite authors writing a book together, living a dream my friend, that's what it would feel like. 😀
Sarah J Mass and J K Rowling
EPIC! Fantasy duo.
This would be epic. Because everyone loves Harry Potter and Throne of Glass series has won so many hearts. Their writing style may be different. But a book by these authors would be precious.
 John Green and Rainbow Rowell 
A contemporary delight.
Leigh Bardugo and Marissa Meyer
A dystopian sci-fi. Imagine these two writing a completely different book than what they have already written.
Kiera Cass and Tahereh Mafi
A romance novel by them would be absolute pleasure.
Leah Raeder and Gillian Flynn
A thriller!
Colleen Hoover and  Jandy Nelson
Their writing styles would just merge together and the result would be magical.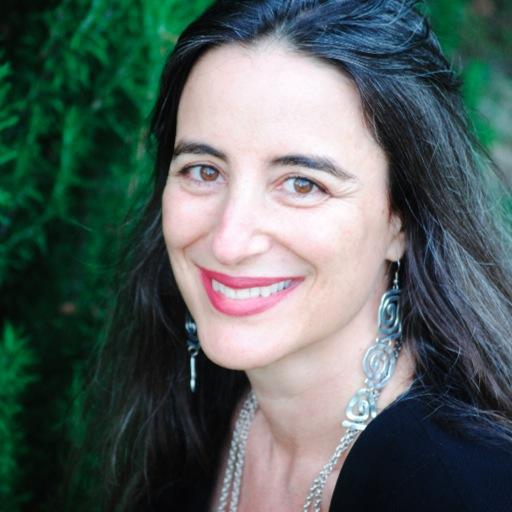 Rick Riordan and Maria V Snyder
William Shakespeare and E L James
Now I'm just kidding. But just imagine….. it would be hilarious. I could die laughing…
Cassandra Clare and Julie Kagawa
Holly Black and V E Schwab
So those are my choices? Which ones do you like and which authors would you like to see writing a book together?
Signing off
Alex-The Shadow girl