(The picture isn't mine. I got it from google.)
You know you are lazy when you are doing the Mid-Year book freak out tag in October.
Hey guys, I'm  doing two tags today The TBR tag and Mid- Year book freak out tag and I have been nominated by Calliope the book goddess. Dear goddess, thanks for the tag and lend me a few books from your treasure 😉
Do check out her blog. It is lovely.
Let's just get right into it!
---
How do you keep track of your TBR pile?
Simple and honest answer. Goodreads. It has helped me a lot over the years. 
Is your TBR mostly print or ebook?
Both. But mostly ebooks.
How do you determine which book from your TBR to read next?
Usually it depends on my mood. But sometimes when even I don't know what I want, I close my eyes and randomly put my hand on a book and then I read it. 😀
A book that's been on your TBR the longest?
Lord of the rings series. It has been on my list so long, sometimes I feel like I won't ever read it.
A book you recently added to your TBR?
This is the sequel to You and I HAVE to read it!
A book on your TBR strictly because of its beautiful cover?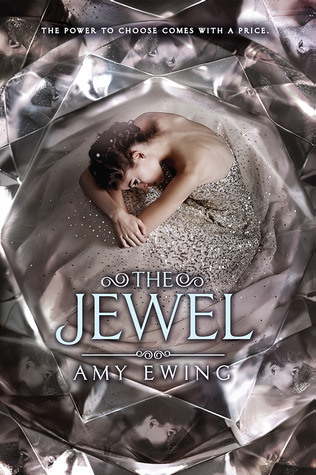 A book on your TBR that you never plan on reading?
I  plan to read everything. 
An unpublished book on your TBR that you're excited for?
Never Never Part 3 by Colleen Hoover
A book on your TBR that everyone recommends to you?
Sarah Dessen books
A book on your TBR that you're dying to read?

Let's just say I love Leila Sales and this cover is beautiful.
How many books are on your Goodreads TBR shelf?
263 books but in reality, there are like thousands of books I want to read. I just haven't added all the classics and many other authors in my TBR on goodreads.
---
(Another pic taken from google)
Best book you've read so far in 2015
I'm going to copy Calliope's answer.
Best Sequel You've Read in 2015
I am picking this because it was an amazing book and even though I didn't like The DUFF, I did enjoy this books. Also, I didn't read many sequels.
New release that you haven't read yet but want to
Most anticipated release for the second half of the year
Copying Calliope's answer again
Biggest Disappointment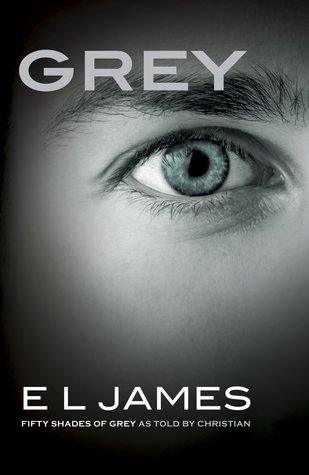 I was one of those Fifty shades fans that wanted to read Christian's POV so badly. And I was really disappointed by this book.
Biggest Surprise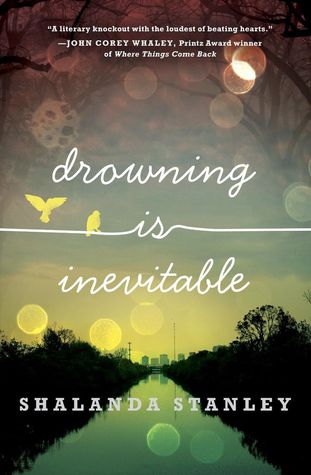 First, I saw the cover and I found it nice. The summary was kind of Bleh….
But then I read this book and I was so overwhelmed. You have to read my review to understand.
Favorite New Author
Colleen Hoover for sure.Thank you Sripurna for pushing me to read one of her books. I LOVE THEM!
New Fictional Crush
Let's get naughty.First I have to say, I don't usually read Dark Erotica but I have been seeing this book everywhere and it had some amazing reviews so curiously, I picked it up. The Original Sinners by Tiffany Reisz. I read 2 books which I enjoyed despite the fact that it made me cringe a lot of times.
I  also developed a HUGE crush on Soren.
Newest Favorite Character
Egg for sure.
Book That Made You Cry
I cried.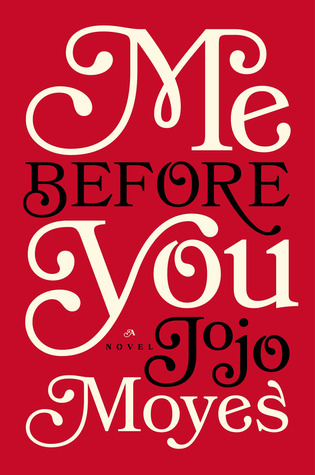 Like a lot!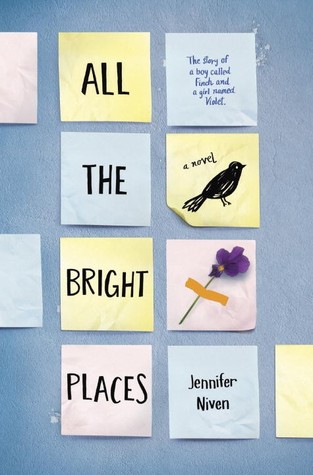 Harsh Unforgiving tears!
Book That Made You Happy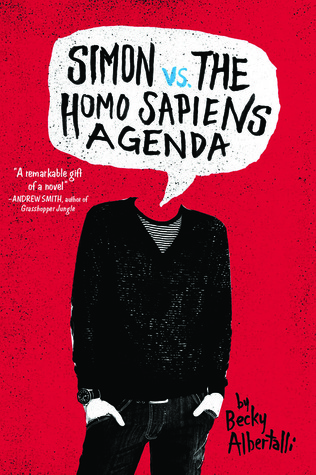 Favorite Book to Film Adaptation You Saw This Year
It wasn't released this year, but I saw it this year and I loved it! The Book thief!
Favorite Book Review You've Written
Two Books and Reviews. Both are my favorite and you have to read them both! The books AND The reviews!
Play by Kylie Scott and Confess by Colleen Hoover
Most Beautiful Book You've Bought This Year (Or Received)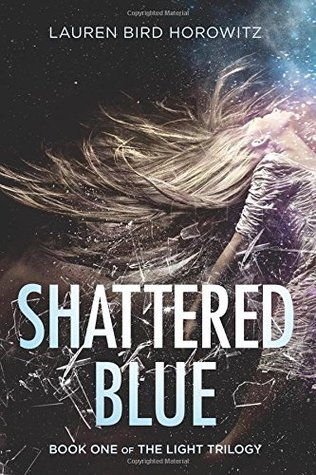 I received this book and just look at it!
What Books You Need to Read by the End of the Year
Winter by Marissa Meyer
Dark Objects by Gillian Flynn
A madness so discreet by Mindy McGinnis
Carry On by Rainbow Rowell
November 9 by Colleen Hoover
---