Happy Wednesday!
This is a daily meme hosted by Taking on a World of Words. 
The Three Ws are:

baseline;">          What are you currently reading?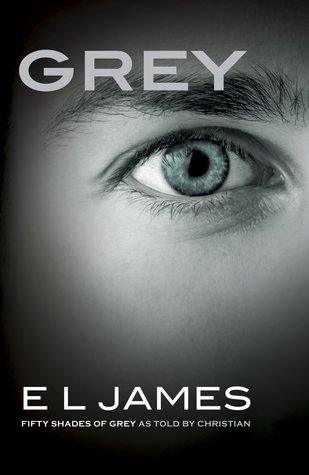 Goodreads: Link
I finally have it. I can't begin to explain how excited I was for this! 😀
Goodreads: Link
I don't think I have mentioned it before but I really like Ellen Hopkins books.
What did you recently finish reading?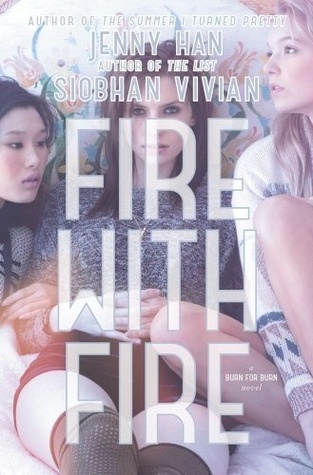 Goodreads : Link
I liked this so much better than the first book. But the ending…. Argh the ending. I want to read the next book NOW!
Goodreads: Link
Review: Link
What do you think you'll read next?
Usually I don't want to decide in advance what I want to read next but I'm way behind on ARC's and also I have to,  HAVE TO read ashes to ashes now.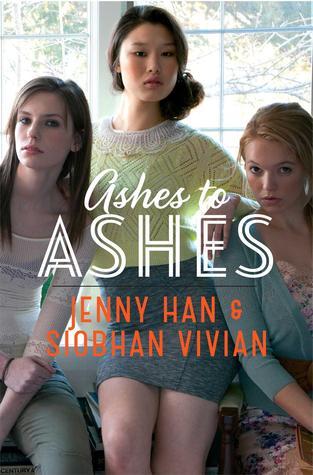 Goodreads: Link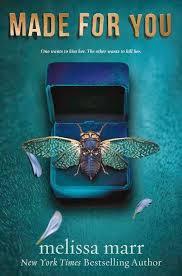 Goodreads : Link
That's it for today and I think I have some good books here. Do share your WWW Wednesday with me. 🙂
Signing off
Alex_The_shadow_girl