WWW Wednesday
This is a meme hosted by Taking on World of Words 
The three W's are:
What are you currently reading? 
The Boy who drew monsters by Keith Donohue
& Fire with Fire by Jenny Han.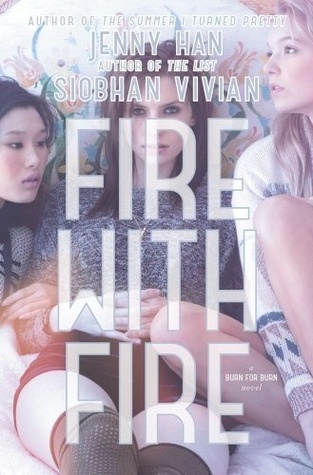 ******
What did you recently finish reading? 
The evil we love by Cassandra Clare 
*********
What do you think you'll read next?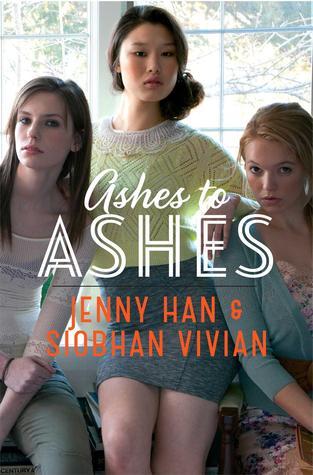 Do tell me about your WWW Wednesday picks!