Welcome to WWW Wednesday! This meme is hosted by Taking on a World of Words. 

The Three Ws are:
What are you currently reading?
What did you recently finish reading?
What do you think you'll read next?
So let's get started:
(The titles are linked to the goodreads or amazon page) 
                            Currently Reading :
The Summoning by Kelley Armstrong 
I have been putting this away. And even though I've heard so many good things about Kelley Armstrong and this book, I haven't read it yet. But now I'm going to read this trilogy and hope that it is as good as I expect it to be. I'm on Page 8 right now. So can't say anything yet.
Let the Hair down by Bambi Quim
It's a fairy-tale retelling and you know I love those. This short story is a Rapunzel re-telling, narrated by Maeghan, the faerie who has been wronged by quite a few people during her life. How did the "wicked witch" end up with and successfully raise a baby girl, anyway? Maybe she wasn't so evil after all…
 Recently finished reading:
Playlist for the dead by Michelle Falkoff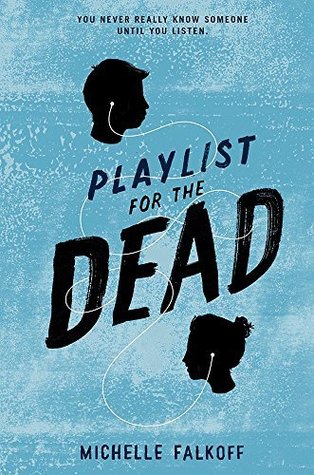 I just did a whole review on it. Link.
Nothing but shadows by Cassandra Clare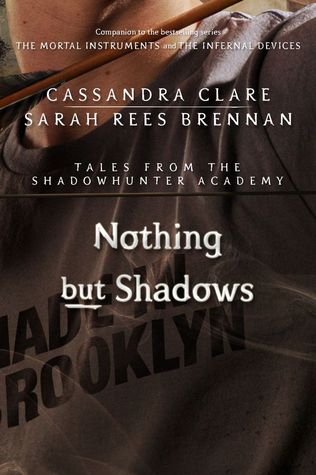 How can I ever not like something written by Cassandra Clare. And this has James Herondale in it. I love it. I love it. I love it soooo much.
Read Next:
I'm not really sure. But what I really WANT to read next is
I just heard that a movie is being made on it. And then I saw the trailer. That compelled me to read this book. I really really want to. Also, it's Colleen Hoover and she's one of my TBR authors. I've heard so many good things about her but never read any of her books.
An Ember in the ashes by Sabba Tahir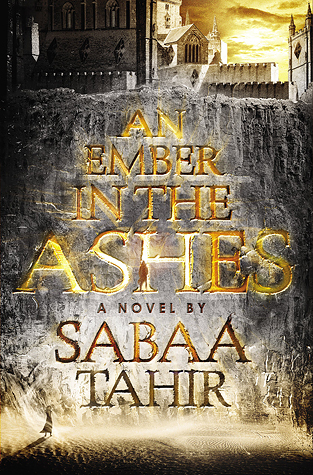 It has just come out and I have heard and read only good things about it. I'm tempted to leave the book I'm reading right now to read this.
Phew! So that's all for right now. Don't forget to tell me about your WWW Wednesday. And if you've read any of the above books then I'd love your opinion on it. 🙂
Signing off
Alex_The_shadow_girl